Soby Sports Features | Setting New Standards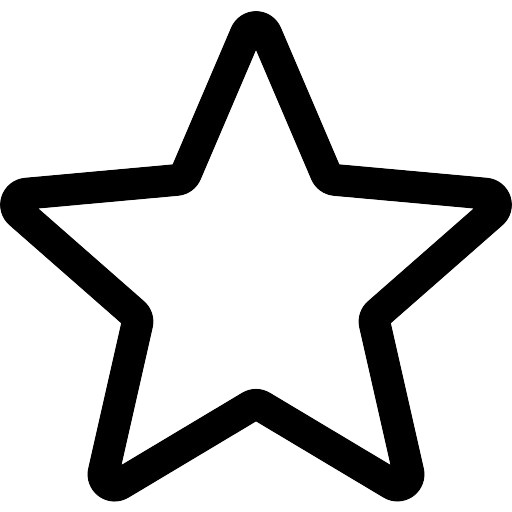 Only The Best
Our manufacturing process follows strict standards and we never compromise on quality. Our process involves continual research, improvement, and adoption of trends and customers' needs.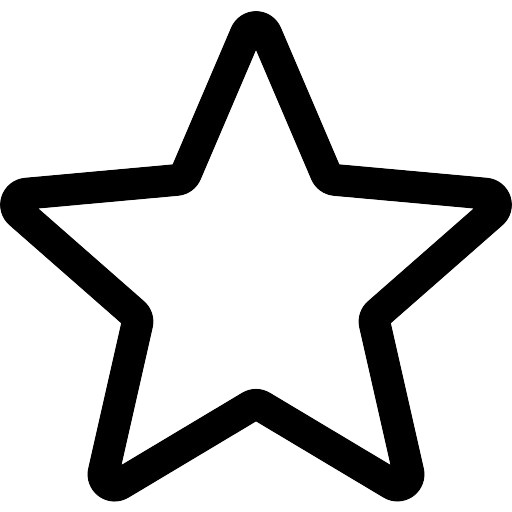 How we Operate
We are honored to be a recognized industry leader for many years. Through high-quality production and responsible customer service, we worked with various field professionals to further strengthen our position.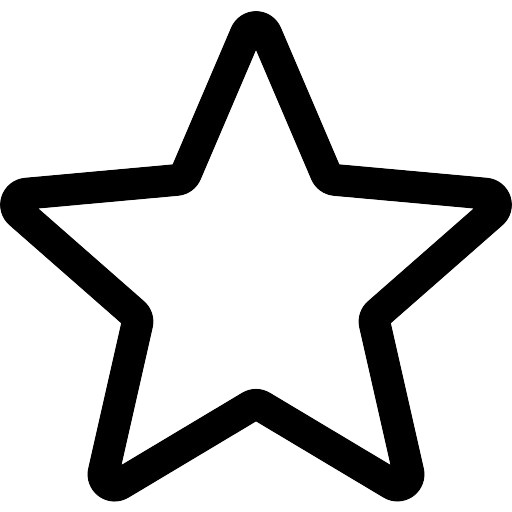 Guaranteed Excellence
We are recognized for our high-quality manufacturing. We work hard day in and day out to ensure that our standards not only stay the same, but also continue to improve.